Meet our dedicated music team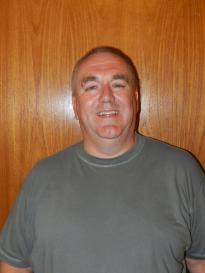 Andrew Howes Musical Director
Andrew has been a member of Cantare Singers for about 30 years with time off when his children were young. When he took over as MD in 2008 he became only the 3rd conductor it the choirs history. He previously sang in the tenor section. He is also Associate Conductor with Northampton Male Voice Choir and sings with 3 In Accord, a trio performing popular songs. His singing credits include singing the Tenor roles in Stainer's Cruxifiction, Maunder's Olivet To Calvary and Handels Messiah, amongst others.
He enjoys introducing new music to the group and considers singing at the Royal Albert Hall, with a massed choir from Northants, conducting at the International Gilbert and Sullivan Festival in Buxton and leading the Choir in Windsor Castle as his musical highlights.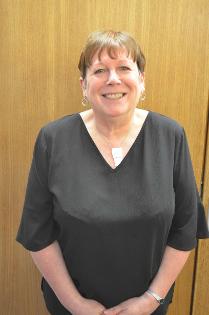 Lauren Lantsbery Accompanist
Lauren started playing the piano at the age of 6 and progressed to passing Grade 8 piano in both practical and theory. She played for the Abbey Minstrels for 24 years and was their Musical Director. She has written and produced pantomimes and has a great ability to adapt and arrange music for singers. She has played at the Royal Albert Hall in front of Princess Diana and more recently at Windsor castle in the presence of Princess Anne. She now teaches piano to both children and adults and is the current accompanist for Musicality and 3 in Accord and has been the accompanist for Cantare Singers since 2016.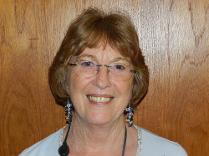 Dot Bailey Deputy Conductor
Coming from Wales, Dot has music in her blood. She has sung and won prizes at the National Eisteddfod as well as singing on TV and being part of 1001 Welsh Voices in the Royal Albert Hall. She taught music for 40 years and now composes her own songs and accompanies herself with guitar. In 2016 she recorded her first CD. She can also play violin, ukelele, recorder and piano. Dot currently conducts the Valentine Singers and annually conducts a mass choir in the Symphony Hall in Birmingham,